While many men claim to love their motors, Darius is IN love with his gold-coloured X-Type Jaguar – and makes love to "her".
The 35-year-old bachelor suffers from a bizarre sexual condition called mechanophilia.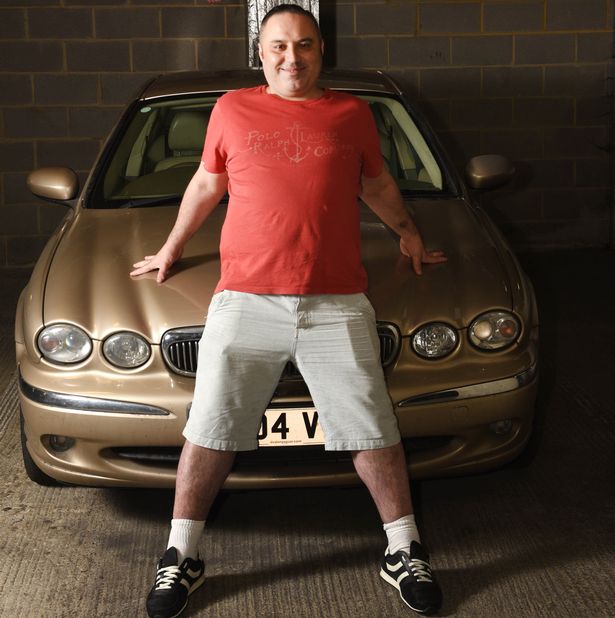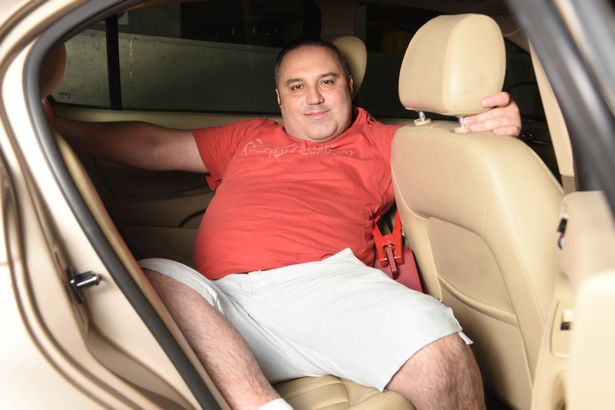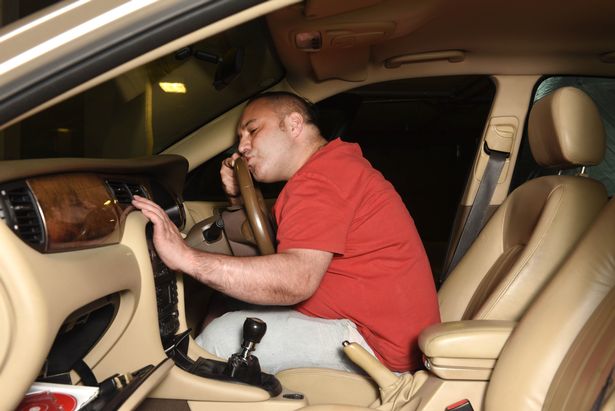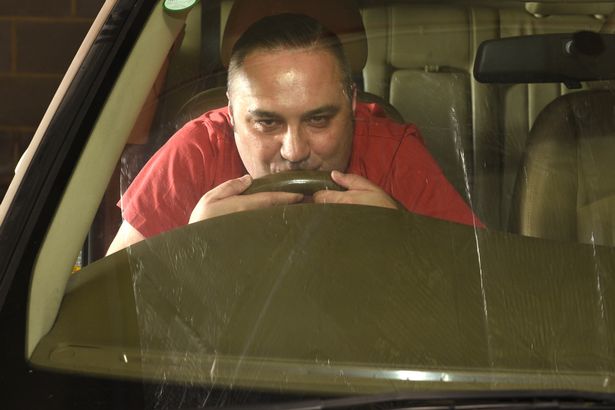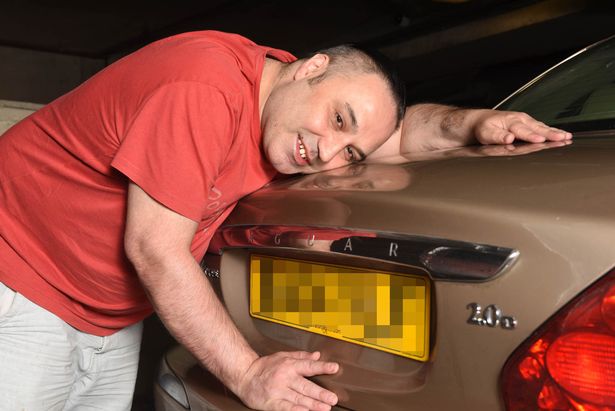 The rare disorder makes victims fall in love with inanimate objects and feel strong physical attraction towards them.
Darius said: "I don't expect people to understand because it's not something I fully understand myself.I didn't choose this but I have fallen for a car, just like other people fall for women.I find her arousing, I love spending time with her and she is very important to me. I don't see her as an object, I look at her and I see my lover.":

"I've always been a car lover, but if someone told me it was possible to have sexual feelings towards something that's not human I'd have laughed them off just like people laugh at me now.
"I can't really explain what triggered it, but I went to view Goldie and had always wanted an X-Type Jaguar.'"I tried to ignore the feeling and just put it down to excitement about having a new car.
But when I got home and sat down to watch TV I had a real urge to venture into the garage and visit her in private.
"I had a girlfriend at the time and I didn't dare tell her what was going through my mind so I used the excuse that I'd left my wallet in the car and headed out.
"I wasn't exactly sure what would ­happen as the feelings were all new to me. I just knew I felt really turned on by the notion of having sexual intercourse with my new car."When I broke the news to my girlfriend she left me right away.
"I could understand her thinking my behaviour was odd, but deep down there was a sense of relief there for me in knowing that I had got things out in the open and I was free to pursue my relationship with Goldie.
"I decided to disclose my ­feelings to a couple of my close friends too. They laughed at first thinking I was joking, but once they realised I was being serious they told me I was weird and that I need to get psychological help.
She doesn't cheat on me or moan about me not doing the washing up. She doesn't have the ability to be in a bad mood.I've met a few women since falling in love with Goldie and I am always completely open about her from the start.
"A couple of them have been open to giving things a go, but when I take my trips out to the garage to see her they say they just find it all too weird.
"I'd love to get married and have a family if I'm honest.
"But the next woman I date will have to be OK about sharing me with Goldie."(culled from UK Mirror)